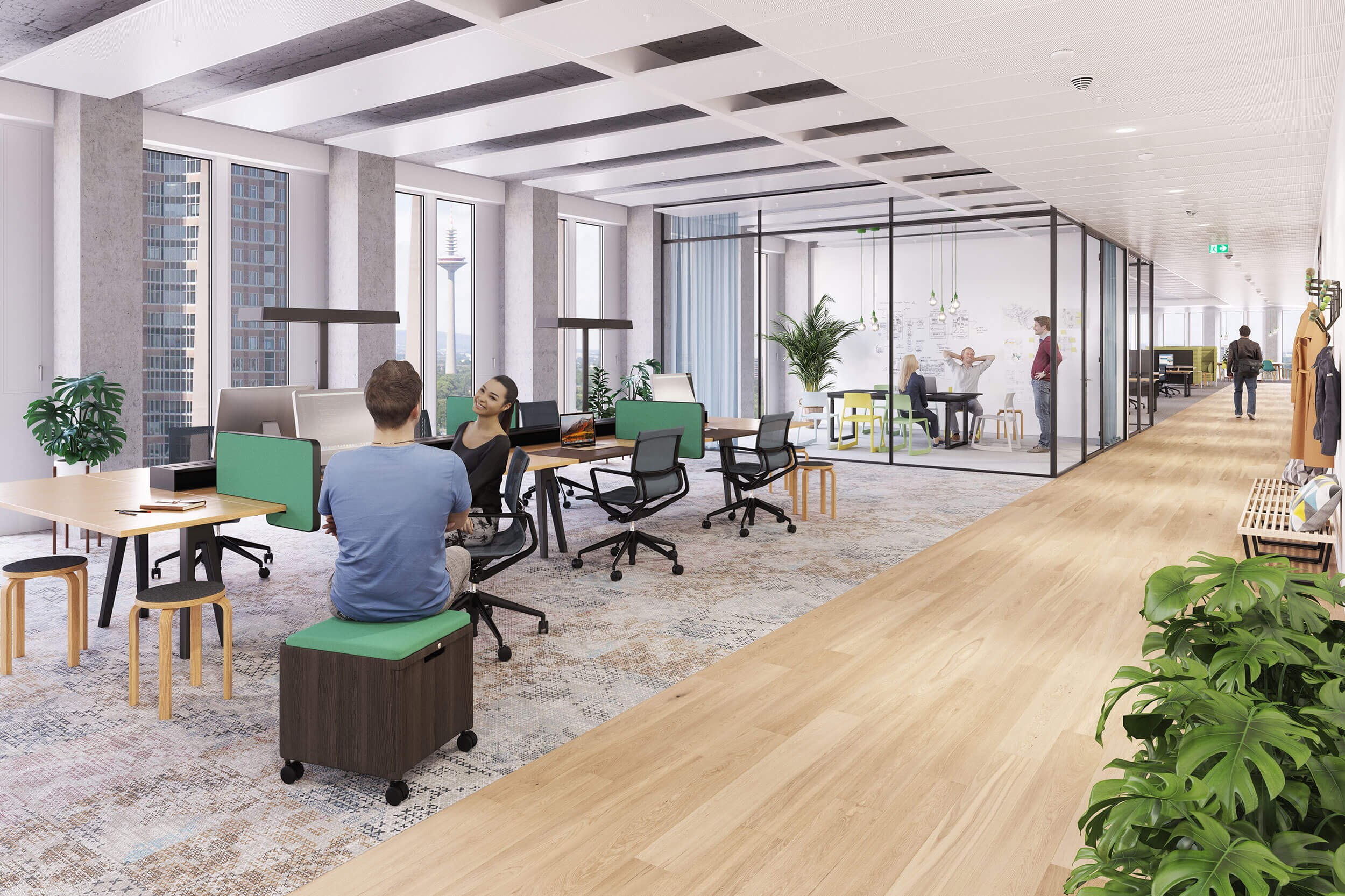 The offices in the ONE are landscapes in which your company can grow. For this you need the right mix of dialog, concentration, freedom, individuality and collaboration. In the ONE, company needs define the right layout concept.
ONE is a statement and as such is more than a building. It means openness, flexibility, connectivity, a sense of community, and natural mindfulness of people and resources. Discover your personal ONE profile.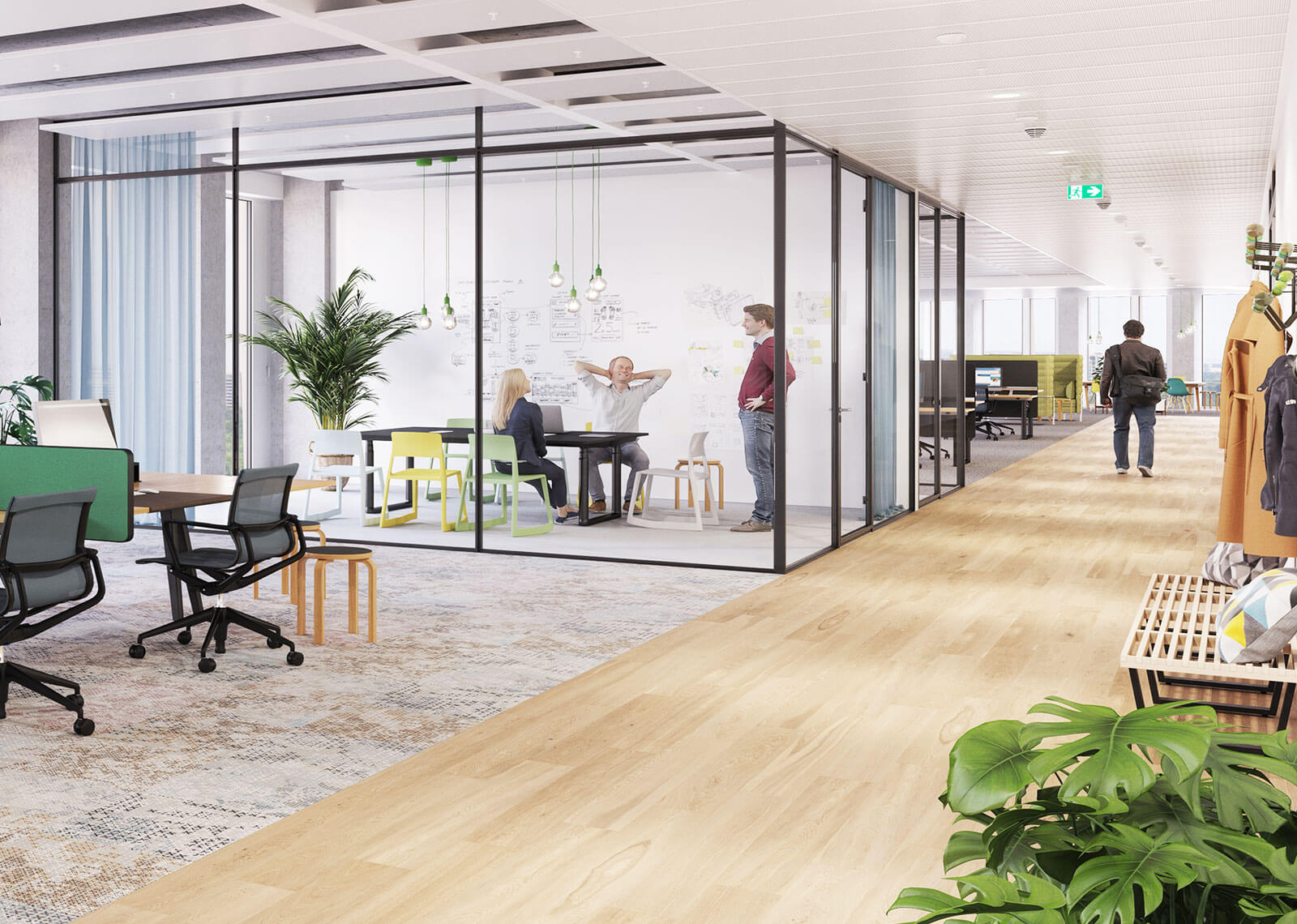 Individual freedom with regard to design begins at your own desk. Be it in open spaces or in a single office. The conference and meeting zones are always located very conveniently, so that you can switch quickly from individual effort to team work.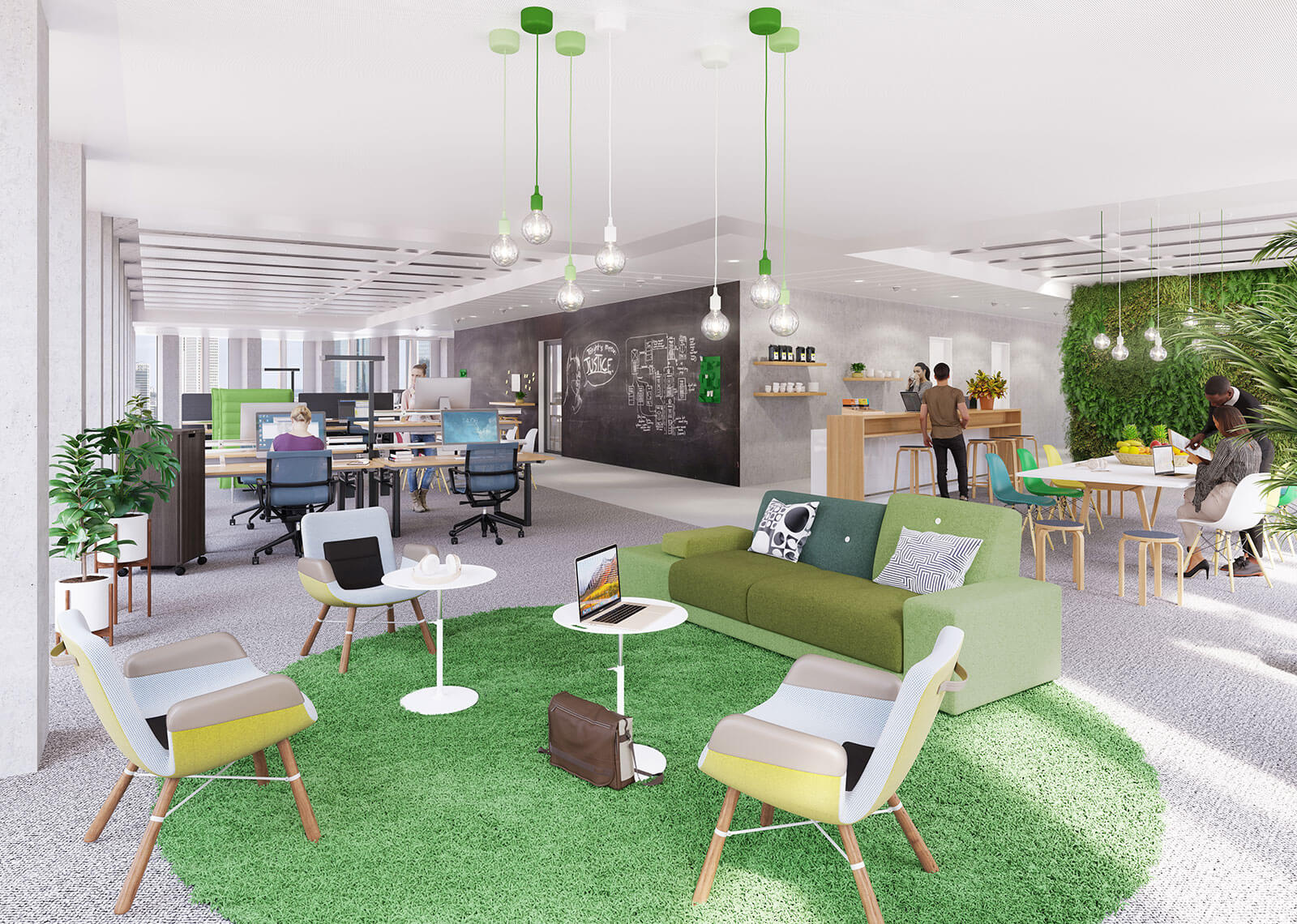 Open structures for activity-based working give your team lots of options when it comes to shaping their working day. Several meeting zones on one floor and kitchenettes for short breaks also ensure a high degree of openness and flexibility.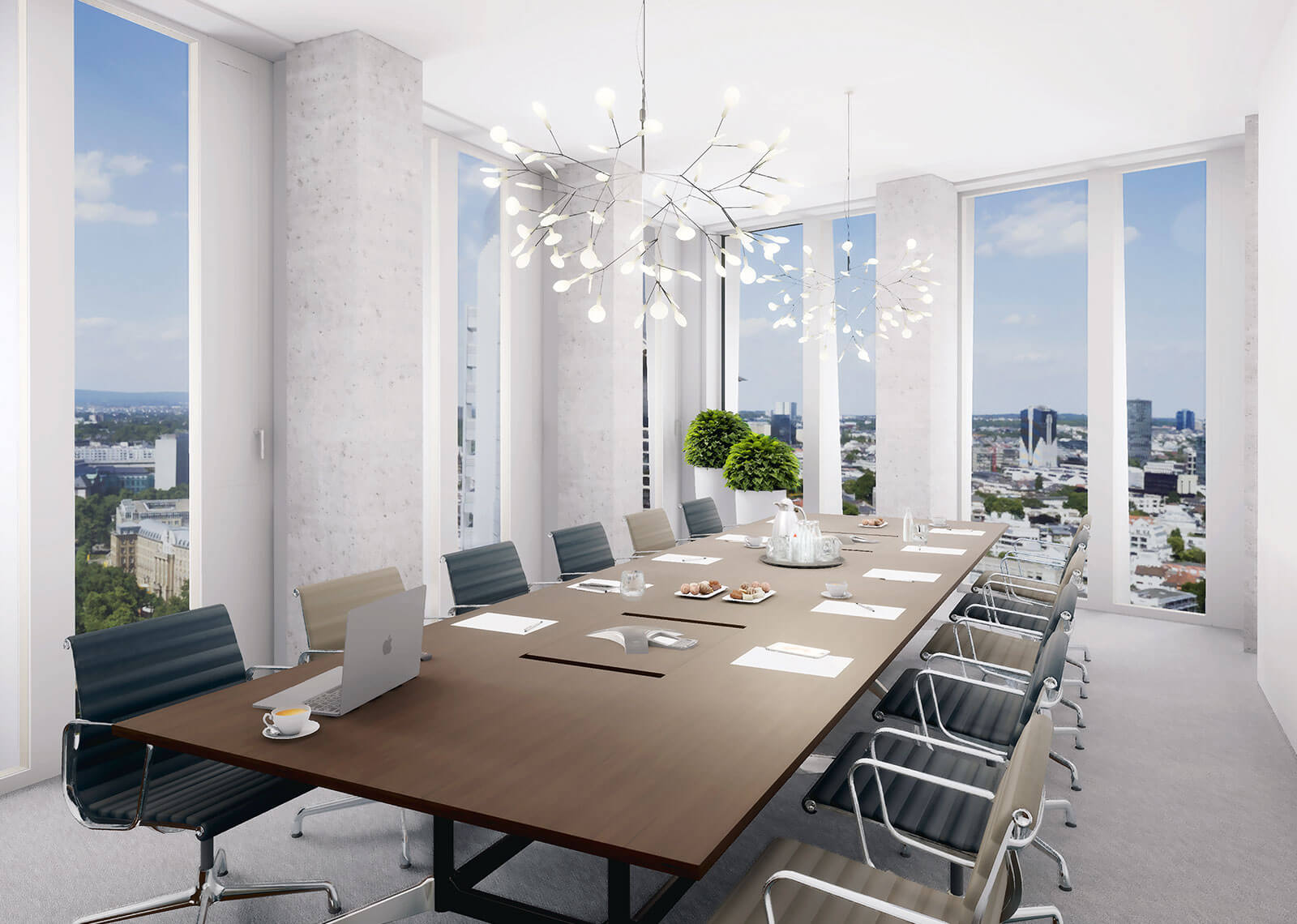 ONE combines traditional spatial structures with the possibilities of a new working environment. The single offices enable focused working on confidential content and the basic mood of the space is defined by prestigiousness.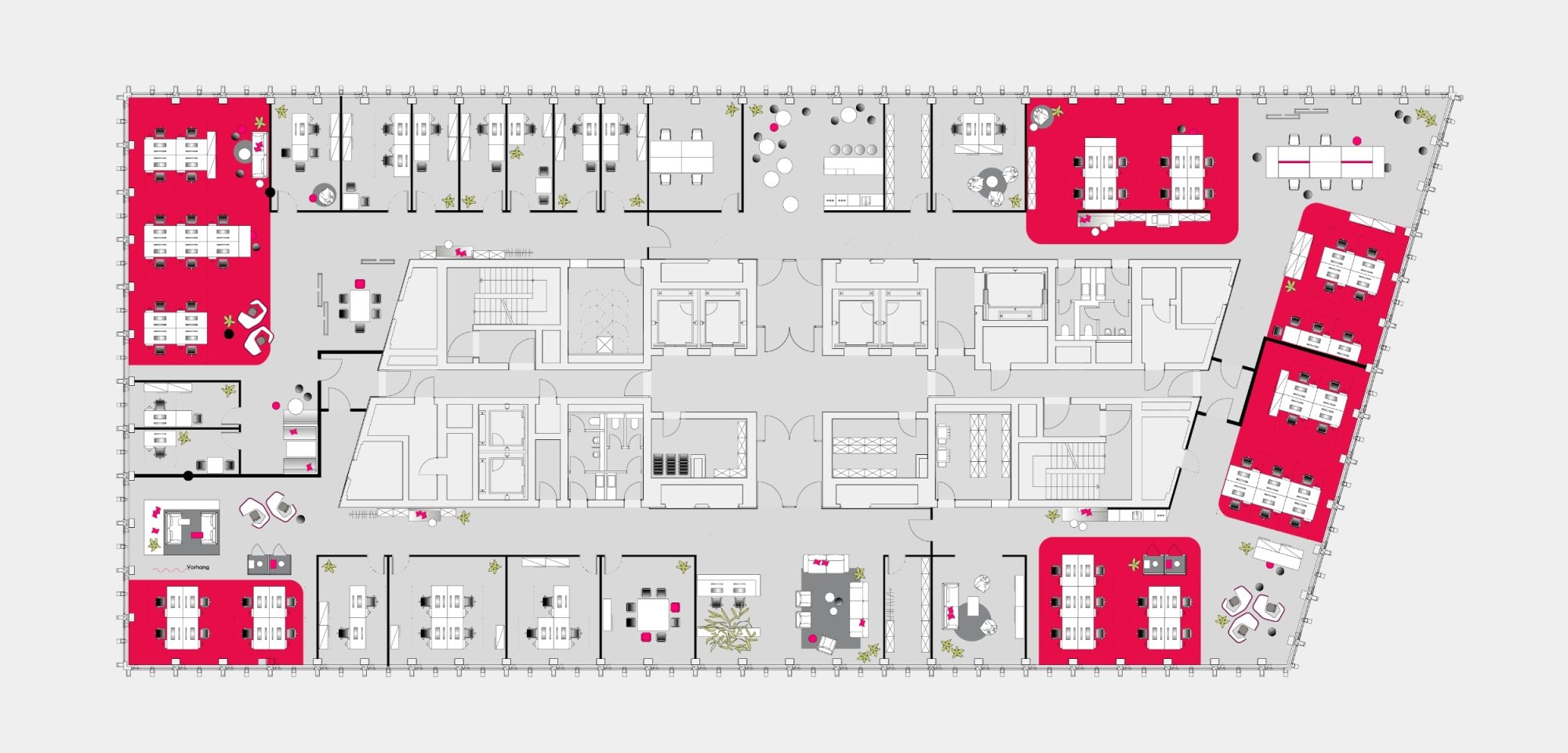 73 workstations
5 meeting rooms
3 kitchenettes
1 reception
5 informal meeting zones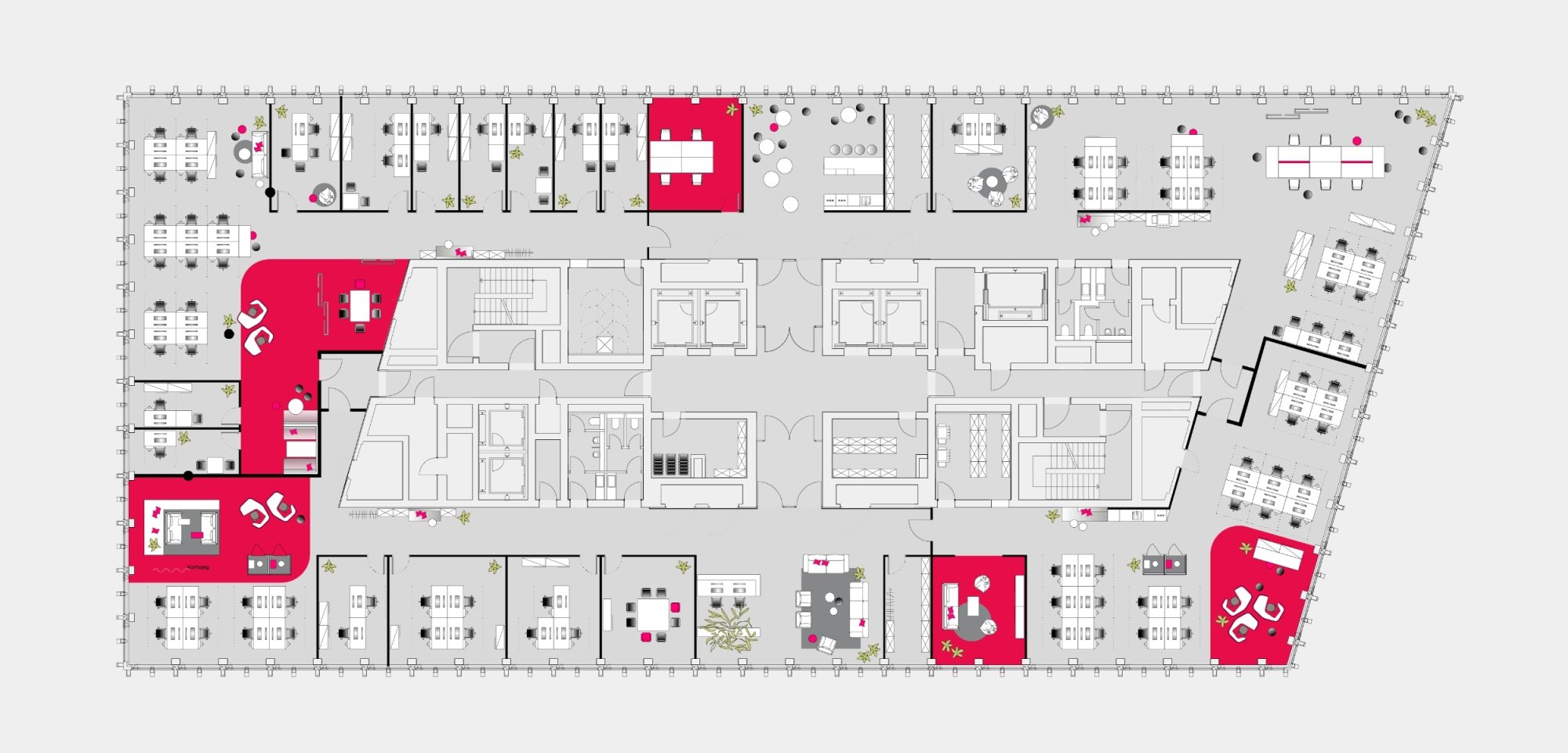 58 fixed workstations
18 additional flexible workstations
14 informal meeting zones
5 meeting rooms
3 kitchenettes
1 reception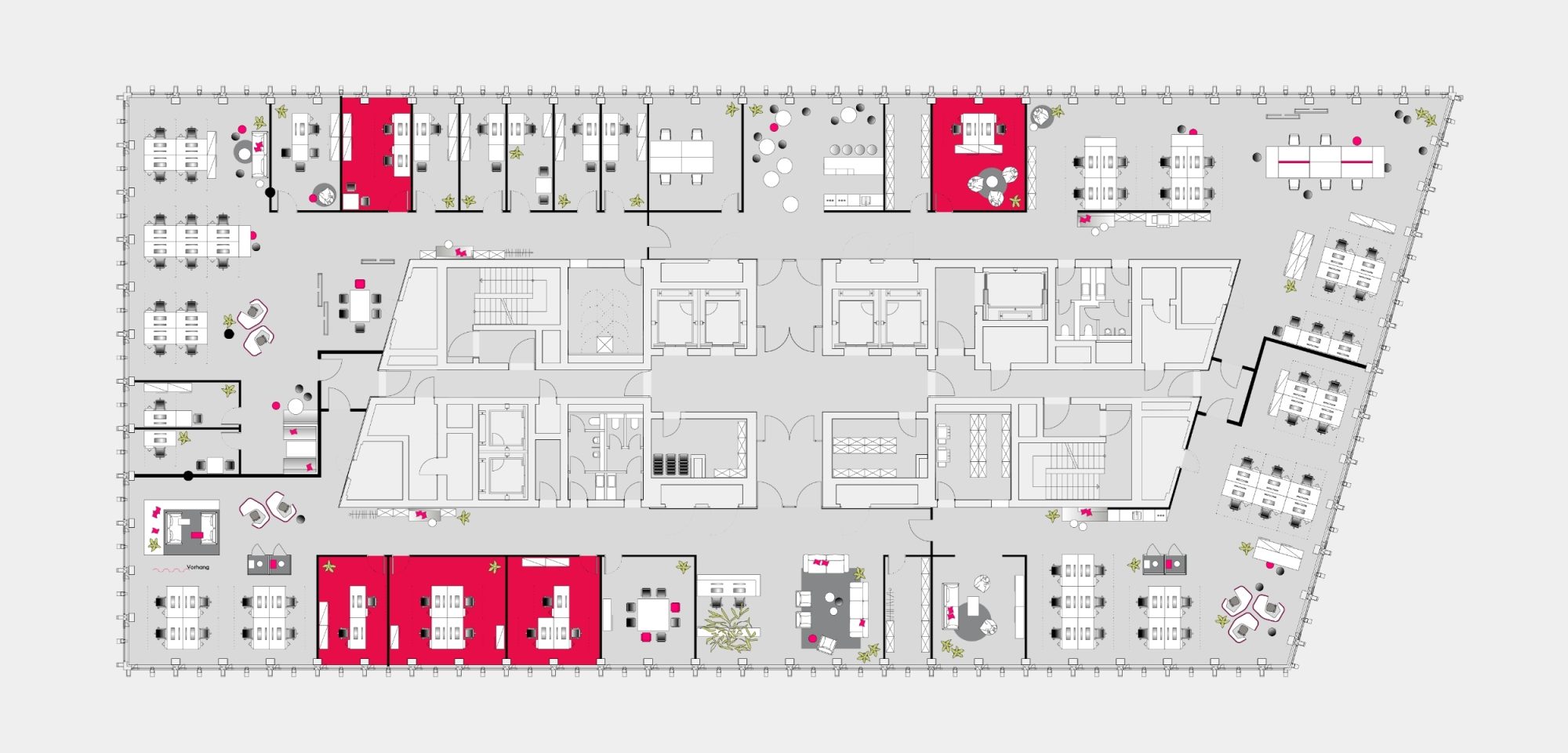 55 workstations
6 meeting rooms
3 kitchenettes
1 reception
5 informal meeting zones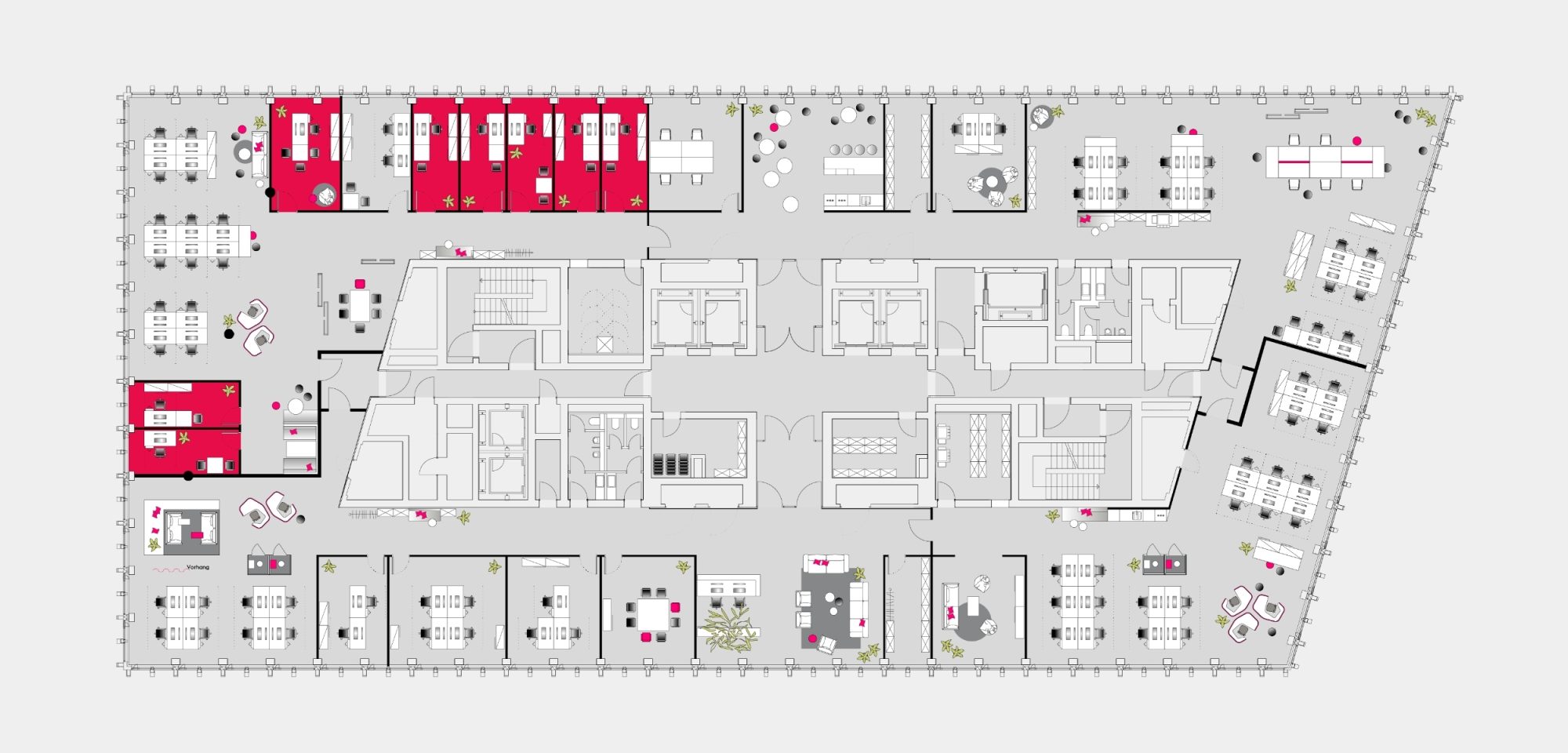 Left-hand rental area:
47 workstations
1 meeting room
1 kitchenette
1 reception
7 informal meeting zones
Right-hand rental area
27 workstations
2 meeting rooms
3 kitchenettes
1 reception
7 informal meeting zones
The plans illustrated are specimen plans and can be adapted to individual tenant needs.
2.75 m to 3.40 m clear room height in the office areas
Cavity floor with double floor duct along the facade for flexible IT wiring for the workstations
Total rental space incl. ancillary spaces per floor 1,400 – 1,500 m²
Up to four rental units per floor
Use of DGNB-compliant materials
Opaque facade element that can be opened manually (ventilation flap)
Mechanical humidification of incoming air for a pleasant ambiance
The floor-to-ceiling glazing across a 3.15-meter-high facade element guarantees a high level of natural daylight deep into the floor
Innovative outside solar protection with a view outside even when closed – the first time in a building of this size
LED free-standing luminaires for office and meeting areas
Recessed ceiling lights in the ancillary spaces
COOPERATION
CREATE YOUR WORKSPACE
ONE is a statement for the interplay between mankind and space. With this in mind, CA Immo as an innovative project developer and Vitra as an internationally renowned furniture manufacturer are collaborating. With the customized ONE Space concepts we have designed various layouts to suit modern companies. To be more precise – on request we will design your very own ONE Space in the Vitra look.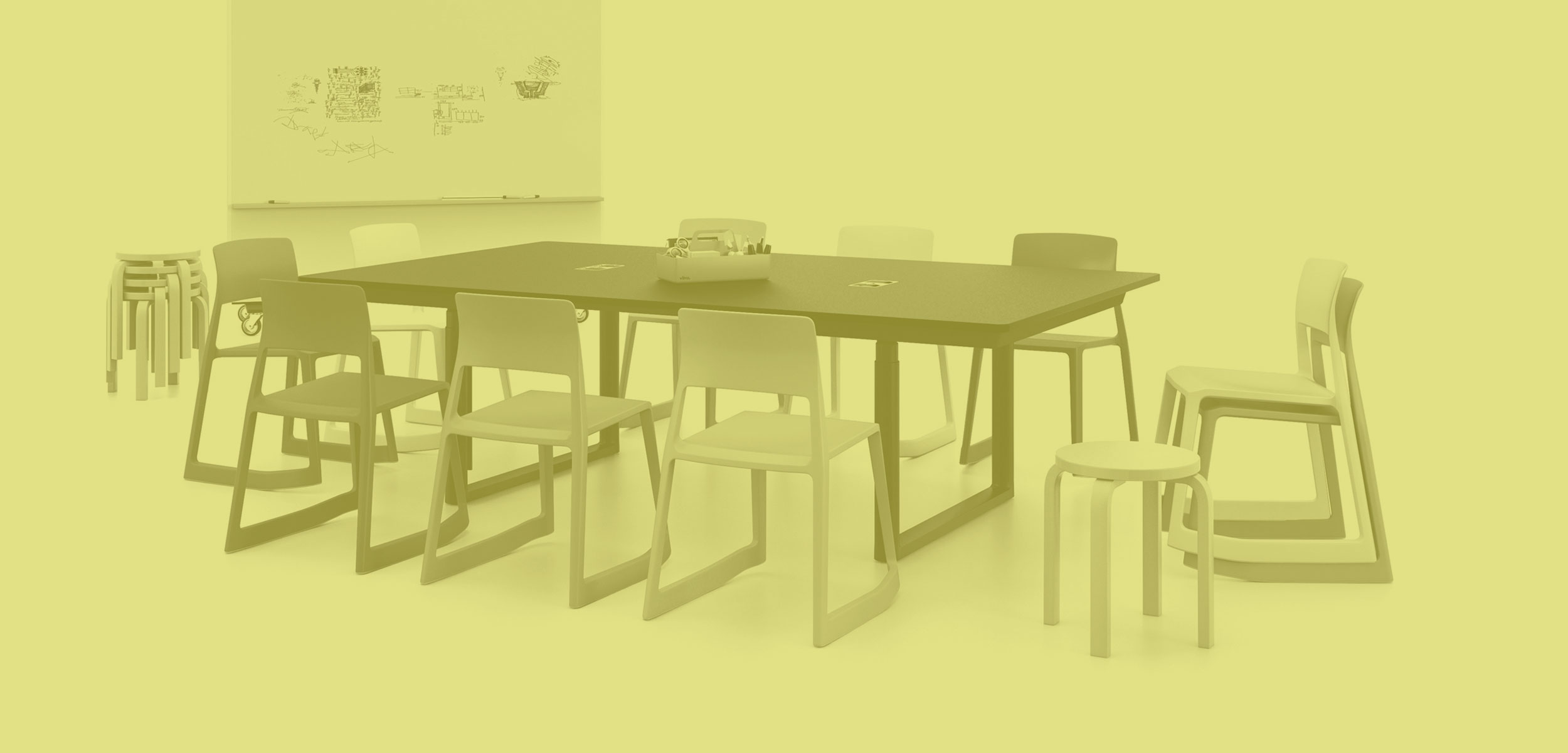 Open layouts, a high degree of flexibility, eagerness for exchange and dynamic ways of working – that is the basic ONE for Tomorrow stance.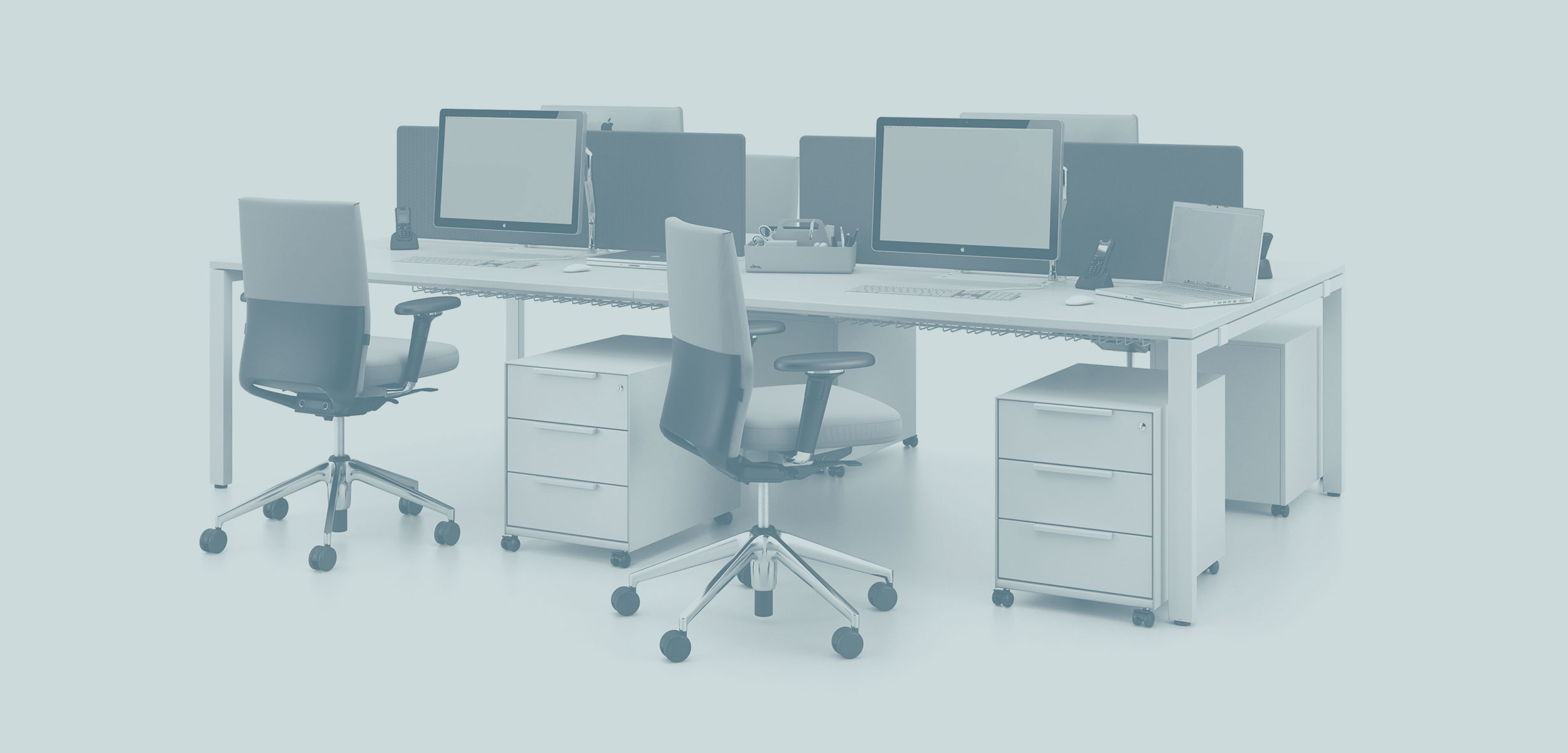 The interplay between open space areas, conference and meeting zones, and service areas defines the rhythm of this spatial concept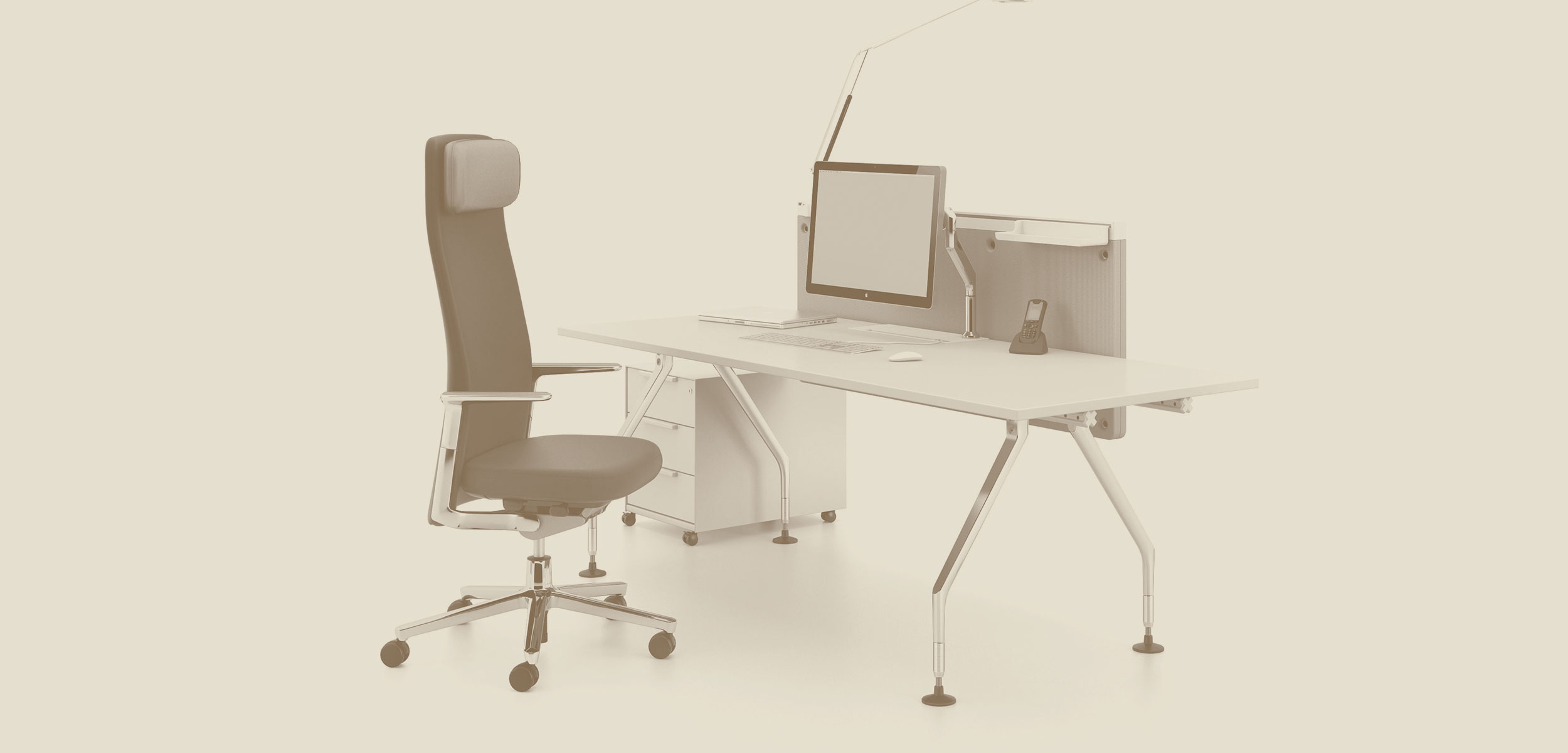 Tradition is a timeless value. ONE enables international companies to give their premises a prestigious look.
RESERVATIONS
Reservations and enquiries for the NFT Skybar please via nft-skybar.com
Please book the conference centre for meetings and events via nhow-hotels.com